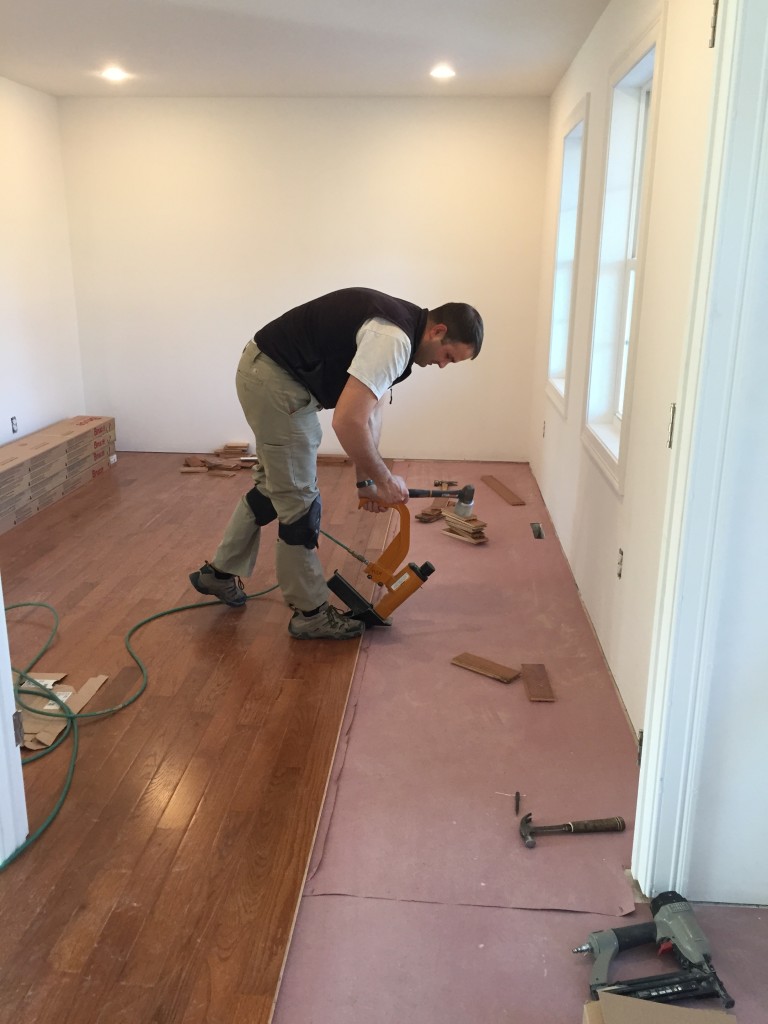 Owner Jeff Almeida has worked in the residential home building market for over 20 years.
Jeff got his start working with family on various projects as a young man and realized how much he enjoyed working with his hands. Throughout his teenage years Jeff worked summers for a local business where he learned all aspects of home building and remodeling. This is where he built the foundation of his carpentry skills. After high school Jeff spent several years working fulltime while attending college. After some time he decided to broaden his experiences and enlisted in the U.S. Air Force with the Air National Guard in Westfield MA. He spent some time away at school learning to fix the A-10 aircraft. Upon his return, Jeff enrolled full time in college with a focus on pursuing an Engineering degree. After 5 years and a few activations with the military he graduated from the University of Massachusetts at Amherst with a Bachelor's degree in Mechanical Engineering.
For several years after he worked as an Research & Development Engineer on several projects related to the transportation and building industries all while keeping his hands busy working on various construction projects. These years built a strong foundation of communication and project management skills that have proved invaluable. In the summer of 2008 Jeff decided to take a step back and pursue his passion for building full time. Since then Jeff has worked tirelessly to build on his experiences and provide design and building services to his customers. Jeff's hands on approach coupled with his educational and professional background provide insight into all phases of the home building/remodeling process.