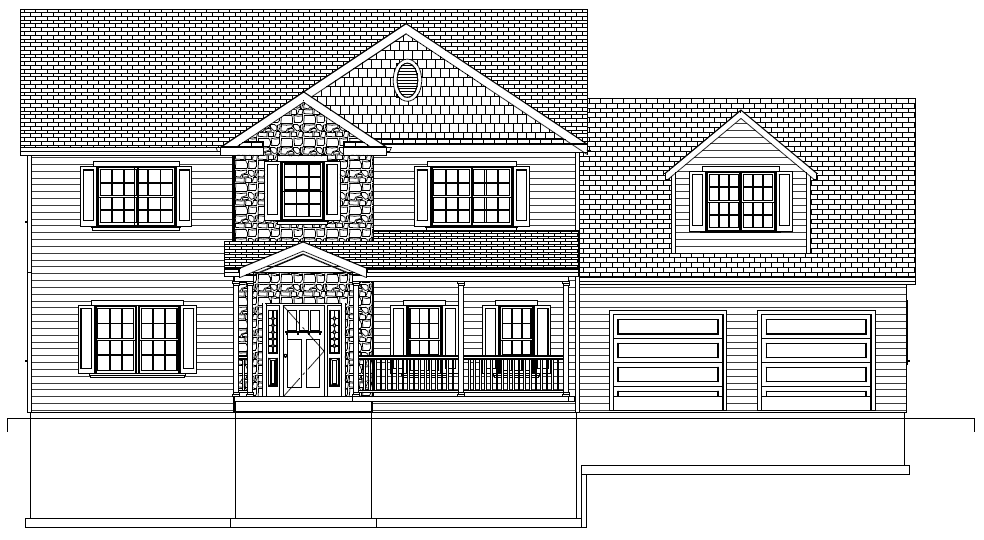 Consulting
Thinking about building or remodeling and don't know where to begin? Well you have come to the right place! Let us help guide you through the initial process of decision making to determine what you're next steps should be. Whether its purchasing a piece of land you want to build on in 5 years or you're ready to start yesterday – we can help answer your questions and better prepare you for what's ahead and what to look out for. If you're already in the design phase we can work with you and your designer/architect to ensure your plans match up with reality and your budget. Contact us today to schedule an appointment!
Design
Our approach to design is a cooperative one. We want you to be a part of the process, a big part! Through thoughtful design and planning we will work with you to create the home of your dreams. At this stage we get into the details and ask you to think about what the finished product will look like. Why do we do this? Well, by taking the time to figure all that out ahead of time we can accurately estimate the cost of the project. We pride ourselves on not handing our customers a bill for extras at the end of a project for unexpected items unless it's a change you requested. By spending time in this stage to really hammer out the details you can move forward to the building phase with confidence that you will get the finished product you are after, on time and on budget!
Build
Now it's time to put our plan into action. Our owner Jeff is a hand's on builder, more often than not you will find him onsite with his tools strapped on working with the team to get the job done. Our mission is to bring together all our talented sub contractors in a well thought out and productive manner that produces the most high quality product possible.